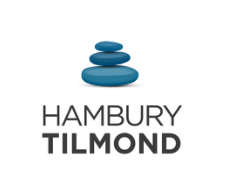 With a proven track record over many years, Hambury Tilmond is a reliable and trusted partner to the public sector.
We offer a full Enforcement and debt collection solutions to our public sector partners.
The services we offer are Council Tax Collection, NNDR, Sundry Debt Collection, Housing Benefit Overpayment Collection, Former Tenant Arrears Collection and Written Off Debts Collection.
Our focused debtor engagement process, aims to resolve cases in the Compliance Stage. For cases that cannot be resolved in the Compliance Stage, our Certificated Enforcement Agents provide a professional and persistent enforcement action. Protecting our client's reputation is at the forefront of what we do.
In addition to our collection services, Hambury Tilmond has over 40 years of experience in providing Process Serving Services to Councils and the Government Sector.