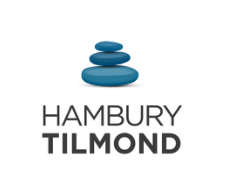 With a proven track record over many years, Hambury Tilmond is a reliable and trusted partner to Local Authorities and the public sector.
We provide a balanced and ethical Enforcement and Debt Collection Solution to our public sector partners.
Our Innovative strategies for the collection of recycled/returned cases, deemed uncollectable, has redefined collection rates for 2nd placement Council Tax recovery.
We provide Enforcement and Collection Services for Council Tax, NNDR, Parking, Sundry Debt, HBOP, FTA, Written Off Debts, Small Council Tax Balances and Legal Services, including Traveller Removal, Commercial Forfeiture and Process Serving.